Pulled Pork, one pan all day cooking yields fork-tender, pull-apart meat that melts in your mouth. Ideal comfort food for all fall entertaining and you make it with a simple spice mixture from your pantry.
If you love this recipe you'll also love our Kalua Pork and our spicy beef brisket sliders!
This Pulled Pork recipe is a family favorite for having while watching football. The recipe can't be any easier, to use a phrase that sums it up perfectly…. " set it and forget it." Can anything be easier than that? (I guess having someone else make it for you, but save for that this is about as easy as they come.)
Not only is it super simple to make, it rocks the scale on the delicious factor. You brine it overnight and then put it in the oven. Really, that's all there is to it. Just a few simple steps to really good food.
The trick to this pulled pork is cooking it all day at a really low temperature. When it's done it is so moist and tender that it literally falls apart as you are shredding it.
Points of Interest for the Pulled Pork:
Easy/Hard: Easy, you brine the pork the night before you are going to cook it to let the flavor get into the entire roast. After that its just letting it cook on its own while you do other things.
Make-Ahead? Absolutely. You can make this ahead and just warm it up before shredding the meat to serve.
Party Food: Pulled pork is ideal for entertaining. But if you have a small group of people, go ahead and make a larger roast because it freezes really well. (If Freezing it freezes best as a roast. You can freeze the shredded meat, but it's less likely to dry out if frozen as a roast.
Serving Suggestions: We serve it like a roast(still shredded like the pic below) with mashed potatoes and corn for one option, then as sliders or sandwiches (possibly with a simple sauce like this Chimichurri here.) It also works really well for tacos (use this Avocado Salsa to really boost the flavor!)
BBQ Sauce Recommendation: Try this Huli Huli Hawaiian BBQ Sauce
Cooking Options: I share the recipe for doing this in the oven but you can also do this on a grill. Place the roast on indirect heat and make sure to keep the temp regulated around 275°… (turn on a burner on, leave the others off and see if it gets you to the temp, add another burner one at a time. Place the roast in a roasting pan on the grill or use a drip pan to catch all the juices and avoid starting the roast on fire.
Looking for other great meals for entertaining? Check out my French Onion Chicken, Slow Cooker Cuban Mojo Pork from my friend at Lemon Blossoms or this easy Oven Baked Ribs Recipe I share on how to cook low and slow for fall off the bone tenderness!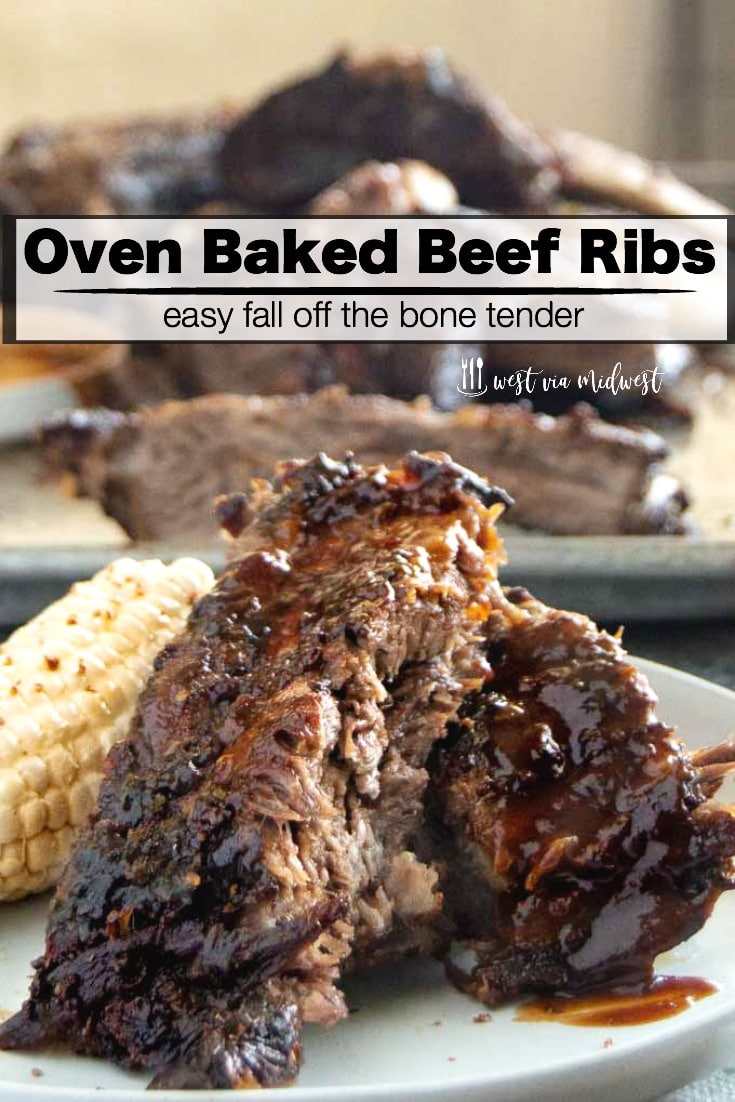 Yield: 12
Crazy Easy Pulled Pork
Pulled Pork, one pan all day cooking yields fork tender, pull apart meat that melts in your mouth. Ideal comfort food for all fall entertaining.
Total Time
8 hours
15 minutes
Ingredients
6-10 pound pork shoulder roast bone in
BRINE
1/2 cup salt
1/2 cup brown sugar
1 tsp old bay seasoning
Water to cover roast
4 Tbs dry rub mix
DRY RUB
2 Tbs Cumin
1 Tbs Garlic Salt
1 Tbs Celery Salt
1 Tbs Black Peppeer
1/2 Tbs Cayanne
1 Tbs Old Bay Seasoning
1/2 Cup Brown Sugar
Instructions
Instructions
DRY RUB
Mix all spices and sugar together and store in air tight container. Depending on the size of you roast, you may have leftover mix. As long as it is stored properly it will stay fresh for a long time. This mixture works great on Roast Chicken, Ribs and Pork Chops too.
BRINING:
Place Brown Sugar, Salt, Old Bay and 4 Tbs of Dry rub mix in water and mix until completely dissolved.
Add Pork shoulder to water making sure roast is completely submerged. (add additional water if you need to, just stir to mix thoroughly.
Cover with plastic and allow to rest for minimum of 8 hours.
DAY OF COOKING
Turn oven to 275º
Drain of brine mixture and pat roast dry.
Coat all sides of the roast with the dry rub mixture very generously.
Place Roast on the top section of a broiling pan. Add 1 cup water to the bottom section to absorb cooking juices and spices as it cooks.
Check periodically that water is still present, adding some if it dries out.
Cook at 275º for 8-12 hours or until roast reaches 200 degrees. (yes, this is really high, but it is the optimum temp for pulling the pork.
Once roast hits 200º, remove from the oven and let it rest for 1 hour.
Pull/Shred pork into bite size pieces.
Serve alone or on rolls for sandwiches using leftover pan juices as a sauce.
Notes
Recipe Notes Go big with this recipe, leftovers are a must. This dish also freezes really well if wrapped in plastic.
Nutrition Information:
Yield:
12
Serving Size:
12 Servings
Amount Per Serving:
Calories:

286
Saturated Fat:

3g
Cholesterol:

92mg
Sodium:

6013mg
Carbohydrates:

20g
Sugar:

18g
Protein:

27g
‬‬‬‬‬‬‬‬‬‬‬‬‬‬‬‬‬‬‬‬‬‬‬‬
SaveSave
SaveSave
SaveSave
SaveSave
SaveSave
SaveSave
SaveSave